Digital marketing is like a playground; if one side of the garden has metal slides and the other has swings, there are many ways to enjoy the space. The swings may be more fun if a metal slide isn't entertaining on a hot day. This approach is also flexible, allowing businesses to try out different channels. For example, if social media isn't bringing in enough engagement for a company, it may try other channels.
Pay-per-click advertising
Increasing traffic to your website is a critical aspect of online marketing, and pay-per-click advertising can be an excellent way to do so. These ads are displayed on popular social networking websites, allowing you to target your target market based on interests, demographics, and other factors. Pay-per-click marketing gives you complete control over your paid search marketing efforts and can provide immediate results.
Pay-per-click advertising is commonly associated with first-tier search engines, where advertisers bid on keyword phrases relevant to their target market. The search engine calculates the cost per click each time someone clicks on the advert. However, this model can also be used for content sites, which typically charge a fixed amount per click. The same principle applies to PPC display advertisements (also known as banner ads) that appear on websites with related content.
Pay-per-click advertising rates are calculated using either a flat-rate or bid-based model. The amount advertisers pay for each click is determined by the ad's quality, the publisher's, and other factors. The higher the quality of the ad, the cheaper the cost-per-click will be.
Pay-per-click advertising is a flexible, cost-effective advertising option for almost any business. It leverages the power of search engines and social networks to allow small businesses to start with a small advertising budget and increase as the business grows. Pay-per-click advertising programs are usually easy to use and can give you detailed statistics on the success of your ad campaigns.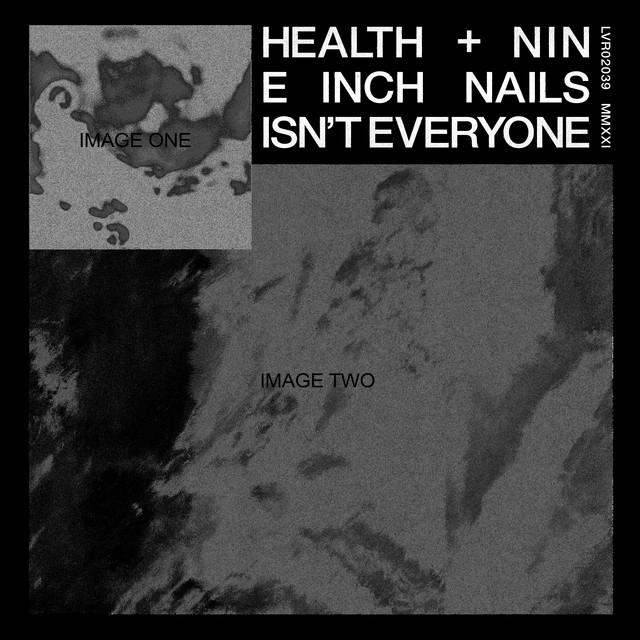 Pay-per-click advertising is a prevalent online marketing model. It allows advertisers to pay publishers only when visitors click on their advertisement. This model helps prevent advertisers from wasting money on unprofitable campaigns. Understanding this model is essential in digital marketing. If you're considering implementing this method for your business, you need to get to know how pay-per-click advertising works.
Affiliate marketing
Affiliate marketing is a great way to make money online without stocking products or shipping them. But it is not a do-it-yourself project. Launching successful campaigns, building a network of affiliates, and promoting products take time and effort. There are some risks involved, however. Not all companies will pay their affiliates, and you may experience affiliate hijacking, which means you will not receive credit for referrals or payments.
Affiliate marketing is an online business, and most affiliates run websites. There are many digital marketing platforms and channels that you can use to promote your affiliate activities, but starting with a website is recommended. This will give you a central hub to learn more about performance marketing and help you slowly build an income stream.
Blogging is a great way to build an audience. Keep your posts consistent and use keywords where appropriate. Avoid keyword stuffing, though. Blogging should be about content, not SEO. It's also essential to use natural language in your posts. Share your links with others, as this will help them find your content.
The first step to becoming an affiliate marketer is to build an audience. Many affiliate programs require a high-traffic website and influence within your field. Once you have a following, affiliate marketing is a great way to supplement your existing website's traffic or become the foundation of your entire business.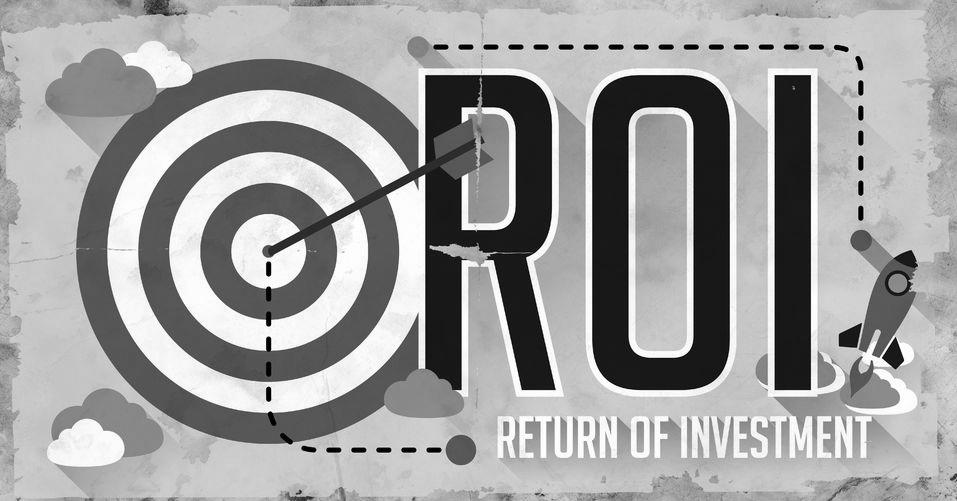 When you're first starting, it's crucial to set up goals. Determine what you want to achieve and how to measure your success. Once you're profitable, focus on maximizing your performance and automating tasks. Once your site reaches profitability, you can begin to build your affiliate empire.
The next step is to identify a niche. It's critical to choose a place that you're passionate about. There's a lot of competition out there, so choosing a niche you love and are familiar with is the best way to ensure success.
Content marketing
Content marketing is a powerful form of online marketing, with almost 60% of marketers focusing on it daily. These marketers know what their audiences search for and which mediums work best for them. Creating content that satisfies consumer needs is the key to content marketing success.
Content marketing is a valuable tool for increasing brand awareness and revenue. Blogs are lovely for content marketing since they are search engine-friendly and easy to share on social networks. In addition, blog posts often include links to other websites, further promoting a company's brand. This method of marketing requires keyword strategies and backlinking to maximize its potential. It is essential to understand these strategies to ensure your blog posts reach your intended audience.
Content marketing can be any form of content that is published on a digital platform. It can be a blog post, an article, a podcast, or any other type of online publication. A successful content marketing strategy can increase traffic and loyalty to your site and rank higher in search engine results.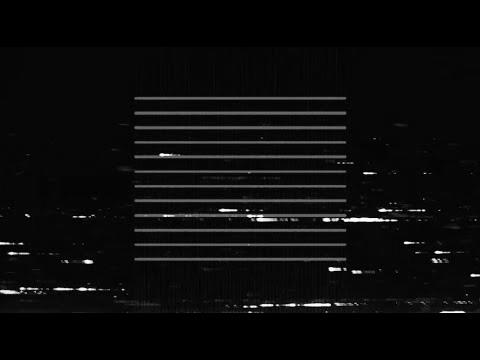 Content marketing is one of the most cost-effective forms of online marketing. It costs 62% less than other forms of advertising and can generate three times as many leads. This makes it an excellent choice for smaller brands looking to stand out in a crowded market. Large established brands can afford expensive advertising campaigns, but it can be challenging for smaller brands to compete. Content marketing provides a new avenue to cut through the clutter.
A content marketing strategy needs to understand and anticipate existing and future buyer intent. Then, content marketing needs to address this intent 24 hours a day, seven days a week. It should be targeted and address the top and bottom of the funnel intent. Ultimately, content marketing aims to convert marketing-qualified leads to sales-qualified leads.
The popularity of content marketing has increased exponentially since it first became widely available online. Today, it is so widespread that some companies have even created entire content marketing departments.
Social media
One of the most effective ways to advertise online is through social media. It is a powerful way to build your brand, increase sales, and drive traffic to your website. Social media marketing involves creating and sharing compelling content, listening to your followers, and analyzing your results. The most effective social media marketing strategies target the right audience and are timed appropriately.
This type of marketing is becoming more popular. Companies are now tapping into massive social media users to build brands, boost sales, and increase website traffic. The use of social media is growing globally, which is an excellent opportunity for businesses to reach out to potential customers and influence their behavior. In addition to Facebook, Twitter, and YouTube, social media platforms offer many other tools to reach your target audience.
With the help of social media, businesses can create sticky content that engages customers at first glance. Sticky content also encourages sharing. When someone shares a damp piece of content, it reaches a new audience, boosting sales. This type of marketing also enables word-of-mouth advertising, which reaches audiences that would otherwise be inaccessible. This kind of viral marketing is one of the most potent forms of social media marketing because it encourages customers to share your content with their friends.
Social media marketing is an excellent option for small businesses, allowing companies to reach a wider audience. It is estimated that more than three billion people use social media, and a consistent presence on the site gives the brand a unique opportunity to be discovered. Social media is one of the best ways to boost sales and brand reputation.
Social media marketing is an excellent way to connect with customers and monitor industry changes. By listening to what people say, you can learn your product or service's strengths and weaknesses and your customer's pain points. Knowing these factors will help you market to your target audience more effectively.