The Website is the focal point of all digital marketing activities. If you are not using digital marketing to your advantage, you could miss out on many businesses. After all, 87% of shoppers begin their shopping journey on the web. Therefore, you must understand what your customers are looking for online.
Website is the centerpiece of all digital marketing activities.
Your Website is the focal point of all digital marketing activities, and a successful one must be responsive and user-friendly. It should also be optimized to rank high on search engines. Its mobile device design should be easy to navigate and represent your brand, product, or service. Ultimately, your Website should increase your revenue by positively impacting your customers' lives.

It is estimated that 75% of website users judge the credibility of a company based on the design of the Website. Your Website is your company's primary source of sales and is the first impression your prospects will have of your brand. Many marketing channels lead back to your Website, so make sure to cross-promote your content on each one to maximize your reach. Once you have a website optimized, you can focus on improving the rest of your digital marketing activities.
Mobile Marketing
A company's online marketing strategy should be tailored to its target market. This will allow the company to reach people interested in the products or services. For example, a company selling standing desks can target those interested in buying such a product through Facebook. This is possible because Facebook allows you to refine your audience by defining it by different criteria. This way, you can reach the right people and use Facebook ads to re-target your customers.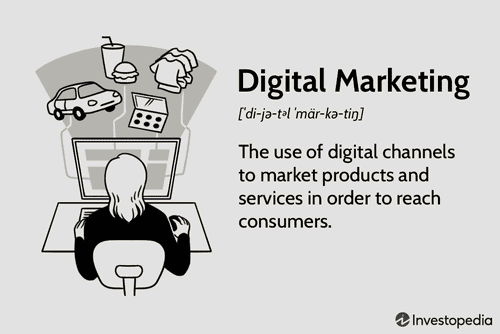 SEO experts
When looking for a digital marketing agency, look for one that can help you improve the quality of your site's traffic. These specialists know how to discern essential search queries and write content that ranks well. However, crafting great content is only half of the battle. You also need to know the technical aspects of SEO, including how to structure a page and what to put in the URL.
Customer service
As a business owner, you can't afford to neglect customer service. It is a vital part of the customer experience, affecting your existing and potential customers. 68% of consumers would post negative reviews on social networks, and half would switch brands after just one bad experience. Furthermore, each Facebook profile has, on average, 338 friends, so a single bad experience can quickly reach thousands of people.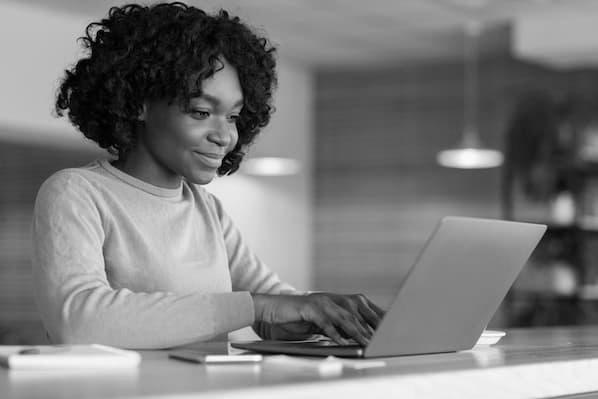 In addition to enhancing your brand image, a great customer experience can encourage repeat purchases. It also encourages people to tell others about their positive experiences. It is also important to remember that 55% of consumers share positive experiences on social media. Moreover, good customer experiences are the basis for word-of-mouth advertising, and 71 percent of customers refer others to such businesses. As a result, excellent customer service can lead to a higher number of repeat purchases and increased revenue.
Managing your customer service team is critical to the success of your business. Customer service reps are often on the front lines of the customer satisfaction experience. As such, they should know the technical details and marketing ideas. Customers don't want to talk to a sales rep who doesn't know the answer to a question.
Today, more customer interaction occurs online. Therefore, companies must provide an online experience that is seamless and rewarding. Customer service online should be able to answer customer questions on the go. Customers can reach you through social media, email, live chat, and messaging apps. Furthermore, asking a question about products and services should be easy.
Customers are becoming increasingly difficult to please. This means they are more likely to switch brands, even if they have a great experience with a business. Additionally, customers expect a consistent experience across channels, and the average company has experienced a 10-20% increase under challenging calls.
Improving customer service increases the chances of repeat business. Satisfied customers will be more likely to refer your business to their friends. Ultimately, a good customer experience is the lifeblood of a business. Promotions and low prices bring new customers, but excellent customer service is the secret sauce to keeping them returning.