There are several ways to market your business on the Internet. These include Email, Content, Mobile, and E-commerce marketing. Each has its benefits. Email marketing is personal and makes the message more relevant to the audience. This allows you to personalize the message and build stronger customer relationships. For example, if you run an e-commerce store, you can send an email to a customer after they make a purchase.
Email marketing
Email marketing is a powerful way to reach customers and potential customers. It is used to introduce new products and services and announce upcoming events. These emails are usually generic, but they can raise awareness about your business. You can also include a call-to-action at the end of these emails.
One of the benefits of email marketing is that it is relatively cheap. Unlike other forms of marketing, email is a direct communication tool that allows you to build relationships with your audience. It can help your business grow by increasing sales and driving more traffic. Furthermore, it is an effective way to keep customers engaged with your business between purchases.
Email marketing is very effective, but there are some things you must be aware of. You have to be careful not to send out email messages that do not interest your audience. Emails that do not affect your audience are useless. The key to email marketing is timing.
Email marketing is a highly competitive and popular form of marketing online. It is essential to speak directly to your users and show them the human side of your brand. You can also increase your open rates by using an engaging subject line. But be careful not to make them too misleading, or your email will get marked as spam. This will affect your deliverability and may even lead to unsubscribes.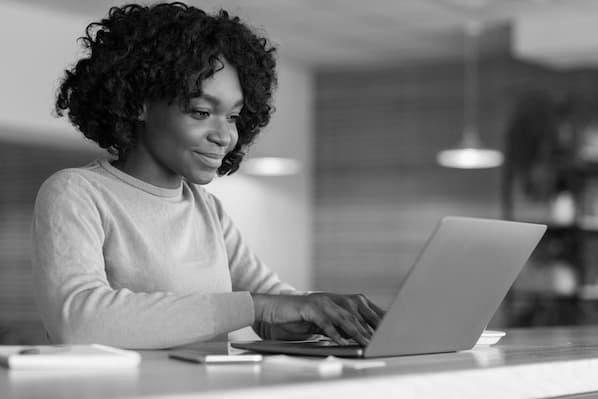 Emails should be as short as possible. Remember that the majority of emails are read on mobile devices. Keep your messages short and sweet, and don't forget to include a CTA at the bottom or top of your message. Regardless of the method, make sure your email is informative and contains an offer of value.
If you want your email campaigns to be successful, you must track their performance and identify key performance indicators. The best way to do this is to use an email service like Constant Contact, which can help you run an effective email marketing campaign. Their plans start at just $36 per month.
Content marketing
Content marketing is a method of marketing that incorporates SEO search terms into fresh website content. This content can then be shared via social media and email marketing publications. It also lets marketers see how much their content influences their customers. With the right strategy, content marketing can help you increase the number of paying customers and grow your business.
It is a long-term strategy that allows you to build a library of content that will attract new users via search engines over again. This will boost your brand awareness and position you as a credible source of information. It also allows you to produce content in other forms, such as video or photo. The best part is this type of marketing is suitable for people with various skills, including writing and video production.
To get the most out of content marketing, you must understand your audience and goals. Once you have a clear idea of your audience and their needs, you can build a strategy to meet them and help them reach your sales goals. You can also use content marketing to attract potential customers by offering them a discount to try your product or service.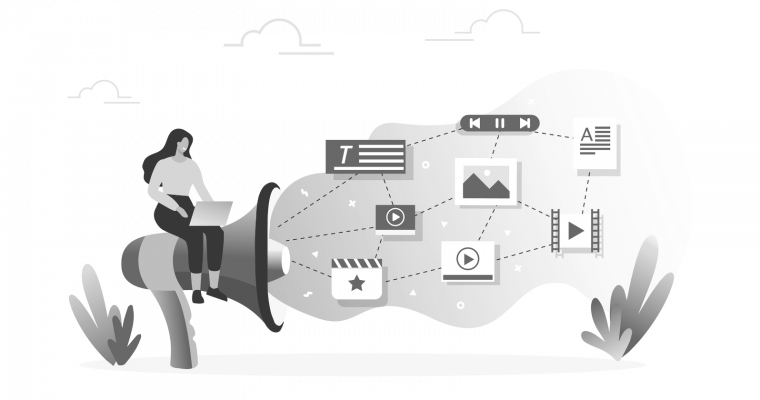 Content marketing stands out from advertising because the brand owns it. While advertising requires the company to buy media space, content marketing allows you to distribute content wherever you want to reach your audience. The content you create must also be tailored to speak to your audience. It is more than just blogging – it should include the story behind your brand.
SEO is hard work and requires practice. However, once you get it right, the rewards are worth it. It allows you to cultivate relationships with your audience over time and grow your business. This type of marketing also helps you provide value to society. It also increases your chances of getting targeted traffic.
Content marketing can be effective if you can target people's pain points and offer valuable information that they want. It can be in videos, pictures, blog posts, or infographics. Some of the most successful content marketing campaigns positively impact your target audience.
Mobile Marketing
Mobile marketing is an excellent choice if you're looking for a new way to market your business. Not only will it help you reach new people, but it will also help you learn more about your target audience. While traditional forms of marketing are hard to measure, mobile marketing is easy to track. You can track your results using tools like Google Analytics, Alexa, or other similar sites.
The key to mobile marketing success is personalization. Your content should be tailored to your audience and have a direct path to purchase. This includes personalizing your ads and content to help them find the best products and services. This can be done through social media platforms, email, text messages, and even Google searches.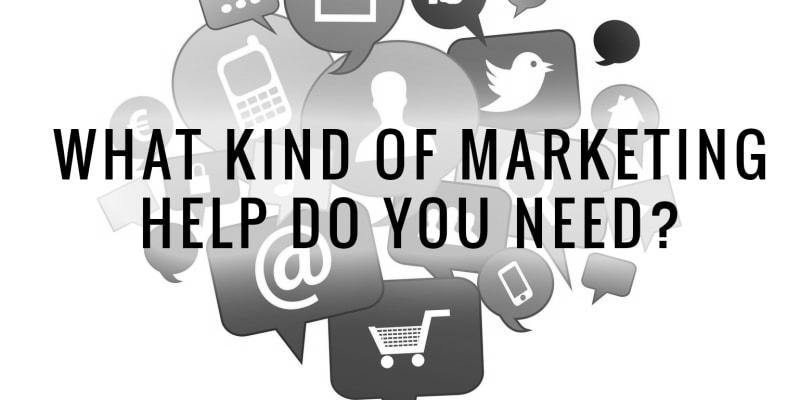 SMS (Short Message Service) is the most common way to reach customers via mobile devices. This method lets you get your message to your customers without irritating them. You can also use services like SendPulse to help you create and send effective text messages.
Mobile marketing is a great way to engage your customers and build customer loyalty. It is easy to do and allows for real-time communication with your consumers. Mobile marketing can also help you increase brand value and demand for products and services. As more people are accessing the Internet from their smartphones, mobile marketing is an excellent way to connect with them.
E-commerce marketing
E-commerce marketing is a form of online advertising where businesses try to generate awareness about their products and services. The goal is to sell the products and build a brand. This type of marketing includes various techniques that help potential guide customers through the conversion funnel. It also involves email marketing and local marketing. The more people visit your website, the higher their chances of becoming customers.
A lot of e-commerce marketing strategies are free, but there are also paid campaigns and ads that require a fee. Most online retailers should be able to determine which e-commerce marketing methods are the most effective and cost-effective and can then refine their strategy as their business grows. Using the right marketing strategies for your products will increase your chances of success.
The benefits of hiring an e-commerce marketing agency are numerous. First, it will save you money. E-commerce marketing agencies have the latest technology and expertise. You will not have to spend a fortune on training in-house employees. They also have the experience and training necessary to create a successful campaign.
E-commerce marketing is a complex concept that requires a well-developed strategy. It is a great way to reach a wider audience and boost sales. Social media and email marketing are great ways to increase brand awareness and sales. However, there is no one e-commerce marketing strategy that works for every brand. So, finding the one that is right for your brand is essential.
Another great e-commerce marketing strategy is a blog. This can be used to increase brand loyalty and establish trust with customers. You must develop engaging content that draws readers to your blog. This can be in the form of informative posts or instructional tutorials. A blog can also serve as a great way to build an email marketing list.
One of the biggest challenges of e-commerce marketing is reaching new customers. It will be of little value if you have a high-quality site but no visitors. A conversion rate optimization strategy can help your visitors become paying customers.