Digital marketing tools are tools that you can use to start building your online presence. They can help you fill in any knowledge gaps you have and help you plan and implement campaigns. They can help you learn more about SEO, social media, Email marketing, design, and more. Here are a few useful tools to help you get started.
Social media analytics
One of the most important things you can do for your online marketing is to understand your audience. With the help of social media analytics, you can understand what your customers are saying and how they react to your brand. These tools' data will help you improve your campaign and make your customers happy.
The data you obtain from social media analytics will give you valuable information, including consumer, competitive, and market intelligence. Many social media analytics tools are customizable, making it easy to see the most critical data and compare results over time. For example, you can use a tool that tracks Facebook likes and Twitter followers. You can also use social media analytics tools to measure your competitors.
One of the best social media analytics tools is Mentionlytics. You can add keywords to your platform and track any mentions that include your business. This tool will then display the data in graphs. You can use this information to optimize your content and adjust your strategy. It can also provide insight into what types of content engage your audience and generate the most traffic.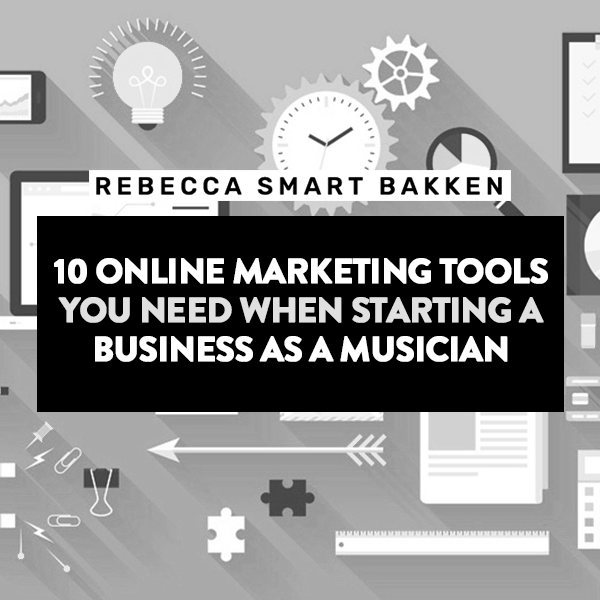 Social media analytics tools are essential to online marketing. They can help you measure your online presence and change your strategy when needed. They also allow you to customize reports and dashboards and pull specific data points. It would help to choose a tool to meet your business's needs.
Social media analytics tools can also help you understand how the traffic is flowing to your website. You can analyze the types of people visiting your site from different social media channels and see where your competitors are getting their traffic. You can see how many of them are buying a product or purchasing a service.
Once you understand your audience and where they are spending their time, you can better tailor your marketing strategy. The most effective online marketing tools will make it easier to target your advertising to those people that are most likely to be interested in what you have to offer.
Email marketing
Customer research is the first and most important tool before starting online marketing. While this is not an online tool, it is essential for a successful online marketing campaign. Once you understand your target audience, you can begin to create content that will attract them.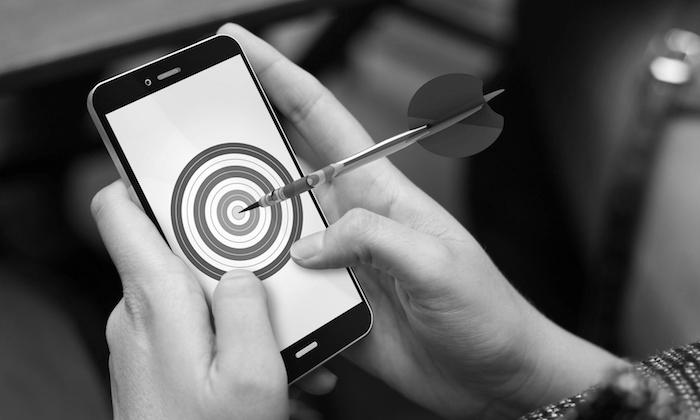 A good email marketing service is essential to building a list. An email list allows you to interact directly with your audience and is one of the most direct ways to advertise to a market. In addition, people who trust you with their email addresses are more likely to purchase your products. MailChimp is an excellent email marketing service free for up to 2000 subscribers. The service is easy to integrate with your website and has an intuitive interface.
Advanced tools are essential for progressive businesses. You can hire a professional to do advanced content and SEO for you, but if you're starting, you can use free tools like Moosend. You'll also want to use a marketing automation solution like Moosend, an all-in-one email marketing automation tool. This tool lets you segment, personalize, and optimize the customer journey. It also provides real-time reporting, showing how well your digital marketing strategy works.
Once you have a good understanding of the different channels of online marketing, you can implement the tools you need to succeed. These include tools to track customer data, schedule posts, and monitor mentions. Additionally, these tools will help you analyze the strengths and weaknesses of your competition. To make your business a success, you need to use all the tools available and develop a solid digital marketing strategy that includes social media marketing, email marketing, and valuable content.
Another essential tool is an online marketing automation tool. A marketing automation tool will make it easier to measure and track the performance of your marketing campaigns. For instance, HubSpot helps you determine the influence of influencers in your space and analyze your conversion funnel.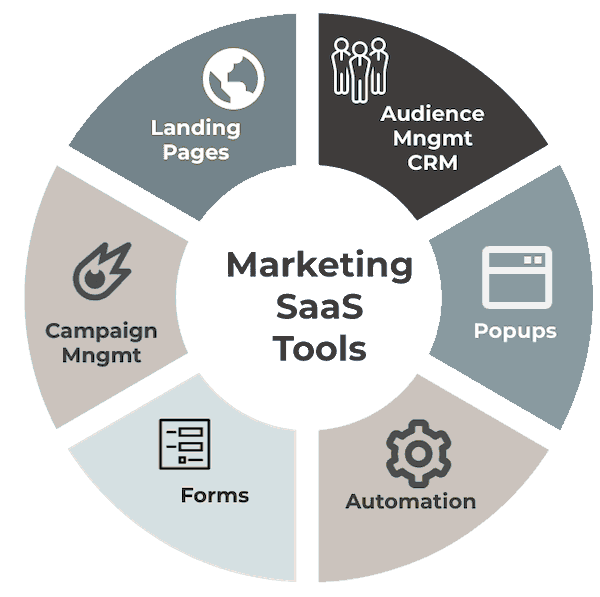 Lead generation
Investing in a lead-generation tool is essential if you're looking for a way to turn website visitors into leads. The right tool will help you convert web visitors into leads or customers. Some devices are more effective than others. You can use more than one type of tool to improve your marketing results.
One of the best tools for lead generation is ClickFunnels. This tool makes creating and managing landing pages, membership sites, opt-in forms, and squeeze pages easy. It also integrates with payment gateways so that you can capture leads in bulk and send targeted messages. In addition, it lets you manage the marketing processes from start to finish with ease.
Search engine marketing (SEM) is another excellent lead-generation tool. It lets you target specific groups of people to get the right leads. Because these people have already expressed interest in your products or services, your chances of making sales are higher. There are two types of SEM: organic listings and paid listings. Organic listings can provide free traffic, while paid search requires investment and bidding. Paid search generates more immediate leads but can be very expensive.
Choosing the right lead generation tool is essential to your online marketing strategy. You must consider several factors, starting with your target audience and defining your business goals. Once you've specified these, you'll be ready to set up an effective lead generation system that builds your customer base and increases conversions.
The price of a lead generation tool depends on its features. For instance, you can get a free trial of AeroLeads to get an idea of the cost. However, you must pay for their premium plan if you want to generate more leads. Most lead-generation tools will provide you with up to 1,000 contacts. Some of these tools also include CRM tools, which help you to manage your information and track your progress.
Another essential factor to consider is functionality. You should choose a tool that can help you nurture your leads. Saleshandy is an email marketing tool that can help you find LinkedIn contacts and add them to your email sequence. The handy sales platform also features a dashboard and ensures that your emails are delivered.
Design tools
To create beautiful visuals for your website, you need to use design tools. You can find these tools for free online. These tools let you operate complimentary graphics with your written and video content. They will help you highlight key points and help your content stand out. However, you should know that not all design tools are the same.