If you've ever wondered how you could turn your passion for online marketing into a career, you're not alone. There are thousands of people who are doing this every day. Whether free or paid, these people are helping people make the most of the internet. The next step is to get the necessary education. In this article, you'll learn how to get started as a freelance marketer or digital marketing agency employee.
Investing in a digital marketing course
Investing in a digital marketing course can help you establish a profitable career in internet marketing. Experienced industry professionals often teach these courses. Make sure to choose a system that includes one-to-one mentoring, so you can ask questions and get answers in real-time.
As the field of digital marketing continues to evolve, it is crucial to stay updated on the latest trends and technologies. Learn about the latest tools and technologies and develop a passion for them. This will help you spot potential opportunities and avoid hype. Digital marketing is an exciting and dynamic career.

Digital marketing courses are available in instructor-led and self-led formats. The type of learning that suits you best will depend on your goals and budget. Some studies focus on social media, while others focus on email marketing. Please ensure the instructor you select is experienced in digital marketing and has real-world results to prove their expertise.
Investing in a digital marketing course can help you advance your career. If you are already working in a related field, consider acquiring skills in digital marketing as well. In addition to learning technical SEO and search engine algorithms, you should also understand the principles of persuasion and what makes people buy.
Getting a job as a freelance marketer
Digital marketing is a fast-growing industry that provides many opportunities to freelancers. The income potential is practically unlimited with various job roles, including content creation, email marketing, digital strategy consulting, and Facebook marketing. You can specialize in a particular area as a freelance marketer to build a broader client base and earn more money.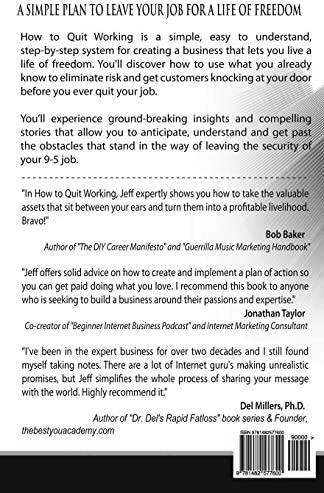 When applying for freelance marketing gigs, you must consider how much time you can dedicate. For example, a freelance marketer working in social media can plan out several posts in advance, but they will need to answer inquiries as they arrive. AdWords campaigns, on the other hand, require ongoing optimization and monitoring.
Freelance marketing positions offer many benefits, including greater flexibility and a higher pay rate. As a freelance marketer, you can work from anywhere in the world, and your salary can increase by as much as 5% per year. In addition, freelancing also allows you to travel the world. You can work from a beachside villa in Bali while earning an income for yourself.
Freelance marketing jobs can also include helping businesses expand their marketing channels. For example, if you have a large retail store, you can use a freelance marketer to help them launch a new marketing channel, such as Facebook or Instagram ads. Freelancing jobs can also be a great way to build your skills in digital marketing and earn more money.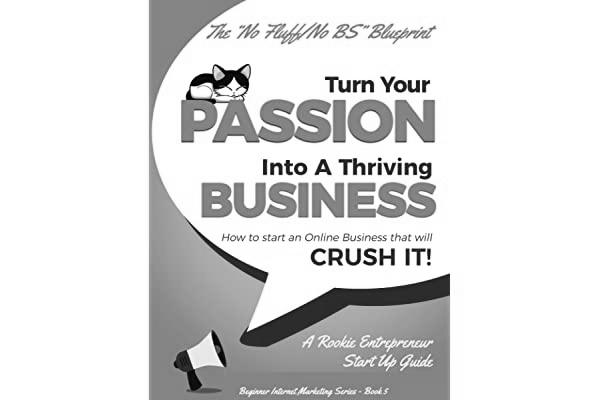 As a freelance digital marketer, it's essential to build your brand. Most clients will work with a freelancer they're familiar with. Therefore, you must establish a strong network of peers and colleagues to increase your visibility and credibility.
Once you've established a network, it's time to apply for freelance jobs. You may want to start by signing up for free job sites such as Upwork. By signing up for these websites, you'll have access to many jobs relevant to your area of expertise.
Digital marketing is an expanding field that's becoming increasingly popular and in demand. Freelance digital marketers handle everything from advertising to content creation. They also conduct social media and search engine optimization. Additionally, they develop a strategy across different platforms.