Do you know digital marketing and how it can help your business? Do you know how different types of digital marketing work? And do you know the differences between digital marketing and inbound marketing? These are just a few questions you need to answer to succeed in your business.
Do you know about the role of digital marketing in your business?
Digital marketing is the new way to advertise your business. It has changed how companies operate because it has become a major part of their identity. Having a plan and strategy for how you'll use digital marketing to promote your business is imperative. Without a plan, you risk wasting time and money.
Digital marketing can help you respond to popular trends and topics, allowing you to engage with customers in real-time. It will enable you to participate in the conversation and provide targeted content, building brand loyalty. In addition, it can increase web traffic and provide you with a competitive edge.
Do you know about the various types of digital marketing?
When it comes to marketing, there are many forms to choose from. Performance-based marketing, affiliate marketing, and content marketing are all types of online advertising which can help you achieve better conversions. Social media marketing is another popular form, and many platforms allow advertisers to target a specific audience. If the content is interesting enough, the ad can even go viral. However, social media marketing is highly competitive, with new algorithms and rules constantly changing. The indirect marketing approach, or content marketing, is a great way to get your message across to your audience and build a connection. It also helps to move prospects through your sales funnel.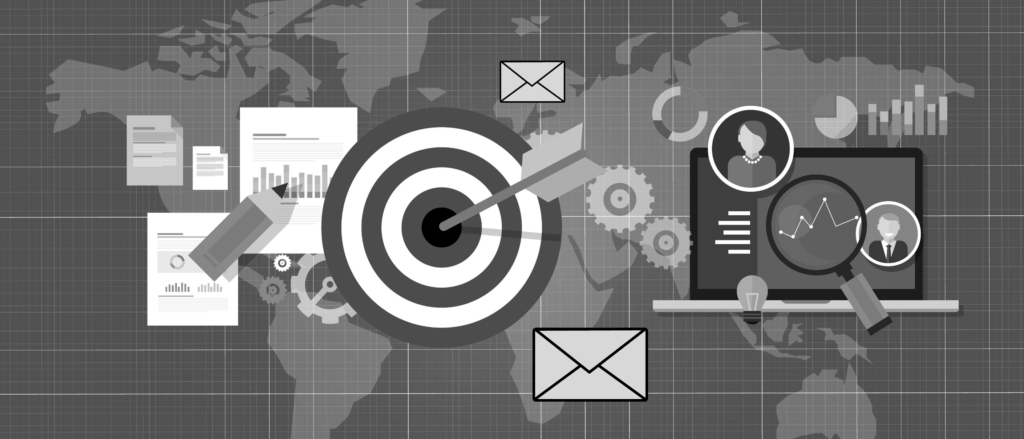 Digital marketing is a great way to reach your target audience, as it uses every type of electronic device to reach customers. The goal is to increase brand awareness and sales. With digital marketing, having a website is no longer enough; you must be visible across multiple digital marketing platforms. You need to be visible on two or more digital media to reach your targeted audience and get the maximum ROI.
Advertising on the web has been an essential tool for digital marketers since the early days of the internet. This form of marketing involves displaying ads on websites related to the niche. A famous example is Google AdSense, which automatically serves ads on other content sites. Other options for online advertising are ad networks, which let advertisers specify where they'd like their ads to appear. They can also use keywords and audience demographics to determine the best locations for their ads. Similarly, more prominent online magazines and websites have advertising departments where advertisers can buy ad space.
PPC advertising and search engine marketing are two of the most popular types of digital marketing. Both methods aim to increase brand awareness and improve conversion rates. SEO is an effective tool for increasing brand awareness, while SEM is an effective way to increase traffic. Paid advertising campaigns are a popular way to increase traffic and brand awareness. These paid advertising campaigns usually cost a flat fee for each click.
Email marketing is another effective form of digital marketing. It involves using email lists, which customers can sign up for. Then, businesses can send them promotional offers, educational materials, and general updates. These strategies are highly effective in achieving conversion goals. And if you have a website, you should use it to boost your business.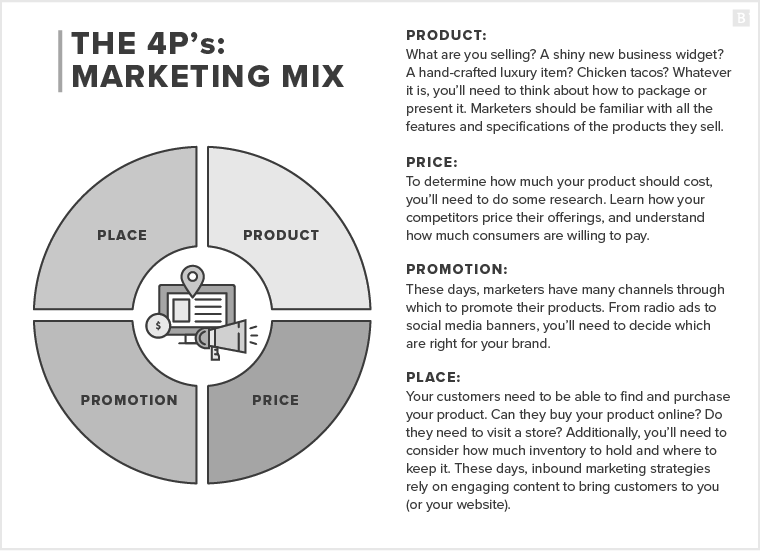 Social media marketing uses social media to promote your website. Facebook and Twitter have ads that can be customized for a specific audience. LinkedIn ads can also be dedicated to sending messages to a particular audience. YouTube ads can also be hosted through the YouTube Partner Program and posted on social media accounts.
Do you know about the differences between digital marketing and inbound marketing?
While digital marketing has many benefits, inbound marketing focuses on attracting customers and prospects through content. Inbound marketing is providing value to your readers, not just pushing your products and services onto them. This marketing method leverages content marketing, search engine optimization (SEO), and social media marketing to create a comprehensive resource for your potential customers. The result is a high-quality content marketing strategy that increases traffic, leads, and conversions.
On the other hand, Inbound marketing focuses on attracting potential customers to your website by creating valuable and relevant content. It is the opposite of outbound marketing, which relies on an invasive approach that uses advertising to attract customers. Inbound marketing works by attracting customers by leveraging owned media, which includes a website, blog, social media profiles, product landing pages, and YouTube channels.
Inbound marketing is a long-term strategy to build brand awareness, generate traffic, and promote brand recognition. It focuses on developing customer-specific content and building trust. Digital marketing is a powerful tool, but it's essential to understand the differences between inbound and outbound marketing before implementing an inbound strategy. You'll need to know your goals to decide which system is right for your business.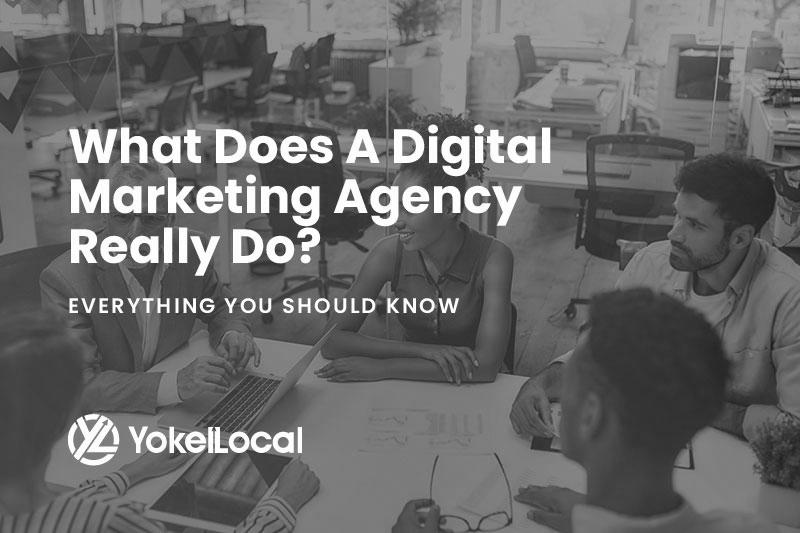 Public relations is another type of marketing that focuses on how the public sees a product or service. In public relations, you might use press releases and sponsorships to promote your brand. You might also use B2B PR tactics, such as getting press clipped from major publications or obtaining awards. Either way, the goal is to create a relationship with your customer.
Inbound marketing differs from traditional marketing as it draws customers to your website and offers value-based content. Inbound marketing relies on SMART goals and buyer personas to create engaging content. It also focuses on attracting the right customers and nurturing them through the sales funnel. Inbound marketing can be effective when done correctly and effectively.
Inbound marketing allows you to segment and personalizes your message to specific audiences. This enables you to be more assertive and closer to your audience. On the other hand, outbound marketing talks to a broad audience, limiting personalization and calling for a more generic approach. This strategy is best used when your target audience is a niche segment, not a mass market.
While inbound and outbound marketing is similar in many ways, they are not the same. Inbound marketing focuses on engaging customers to make the first move. Inbound marketing uses tools such as blogs, social media, and content creation that attract customers to stumble over brands. On the other hand, outbound marketing uses paid media, such as TV commercials and print ads.
Traditional marketing is expensive, and it costs money to acquire new customers. Inbound marketing relies on providing quality content to your buyers. By focusing on your audience, inbound marketing makes it more likely that your customers will find you and buy your products and services.